The Ultimate Guide to the Top Features of the MacBook 12in M7
The 12-inch Macbook is a powerful laptop that offers many features. Its sleek design and performance make it a great choice for students and professionals.
The Retina display is one of its best features. It makes text and images look sharp and clear.
1. Retina display
The Retina display is the top feature of this Macbook and it can make a big difference to how you use your laptop. It's a great option for people who want a high-quality screen that can do everything they need it to do.
The MacBook 12in M7 has a 12-inch Retina display that runs at 2304 x 1440 pixels. This is the latest Retina display that Apple has introduced, and it uses IPS technology to ensure that you can view your display at different angles without losing quality.
This Retina display also features a pixel density of 226 pixels per inch, which means that millions of colors are displayed clearly. However, individual pixels aren't easily discernible at a normal viewing distance as a result.
Retina displays are incredibly clear, and they offer significant improvements to the way you see text, images, and edges. This technology can also help you to get better contrast, which is important for reading.
It is important to note that a Retina display does not necessarily improve the resolution of the image on your computer. Some third-party apps might not be optimized to take advantage of this increased pixel density, and they might appear blurry or unclear.
In order to qualify as a Retina display, the pixel density needs to exceed the spatial acuity of human vision at an expected viewing distance. This is achieved by doubling the number of pixels vertically and horizontally.
This is how Apple is able to turn a non-Retina display into one with a Retina display, which makes the UI on the device look sharper at the same physical dimensions. It's a pretty neat trick that Apple has mastered, and it's made their devices incredibly popular.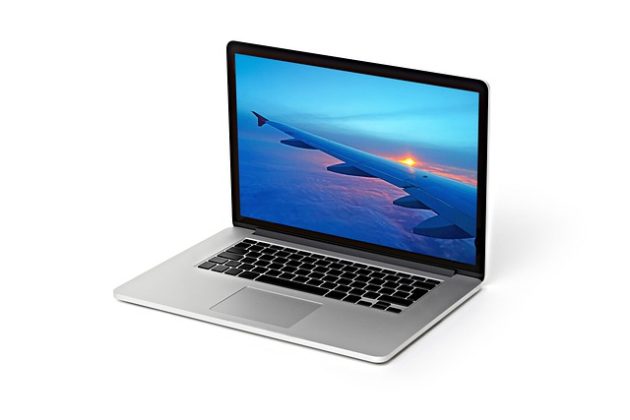 2. Intel Core m7 processor
The top feature of the MacBook 12in M7 is the Intel Core m7 processor. This processor is designed to deliver smoother and faster performance. It also consumes less energy compared to other Macbooks and helps to extend the battery life of the device.
The Core m7-6Y75 is a dual-core processor with 4MB of Level 3 cache. Its base frequency is 1.2 GHz and it boosts up to 3.1 GHz. This CPU has an integrated GPU (Intel HD Graphics 515) that allows it to function as a video card.
It is compatible with many different computer components and devices, including motherboards, power supply units, and other hardware. It is also available in multiple socket types, so you can choose the right one for your computer.
For average users, the Core m7-6Y75 is ideal for handling light tasks like web surfing, basic work in productivity apps, and video and photo editing. It has some basic gaming potential, too, but its graphics chip is not as powerful as a Core i5 or i7 and it cannot be overclocked.
This is the reason why it can be found in a variety of different laptops, including the MacBook 12in M7. It is a popular option for students and professionals who are looking for a powerful laptop that can handle all their daily tasks seamlessly.
It also comes with a retina display that is perfect for reading, watching movies, and playing games. The screen is protected by Gorilla Glass and has a resolution of 226 PPI. It has an anti-reflective coating that reduces glare and makes it easier to view. It also has a full-size keyboard, precise cursor control, and pressure-sensing capabilities.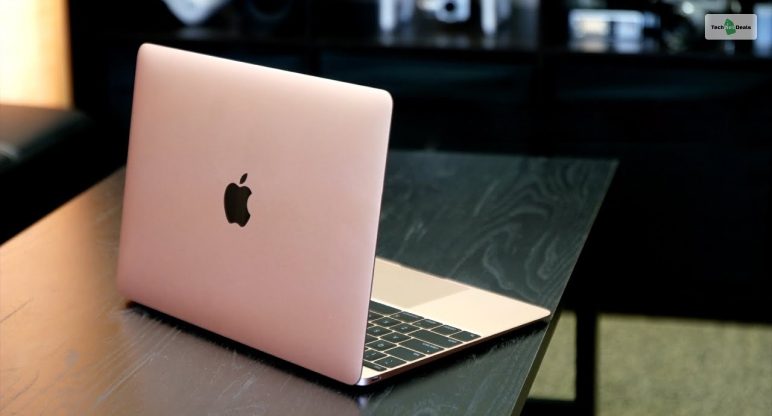 3. 256GB SSD
Whether you're a business person, a student, or an entertainment junkie, a 256GB SSD is one of the top features that you want to look for in a laptop. This will ensure that you can store all of your files without worrying about running out of space.
A 256GB SSD is standard on most current model MacBook Pros with Retina Displays, as well as an option for the Macbook Air. These solid-state drives offer big advantages in boot-up time and program start-up times compared to traditional hard disk drives, while also offering reliability improvements due to a lack of moving mechanics.
However, a 256GB SSD is not always enough storage for all of your files. If you're a photo or music lover, for example, you'll likely need a lot more than that.
In fact, the average Macbook user will download up to 20GB of media per year. That includes everything from mp3's at standard quality to photos taken with the camera on your phone or in RAW format.
That's a lot of data that needs to be kept local to the computer, and if you don't keep it all off-loaded onto cloud or backup drives, you'll quickly run out of space. So, it's best to keep an eye on how much you're creating and downloading as you use a laptop.
Fortunately, the 256GB SSD on the MacBook 12in M7 is quite large, and it should be enough for most users. That said, if you're a more advanced user and are planning to take a lot of photos or download a lot of movies or video games, then a 512GB SSD may be the better choice.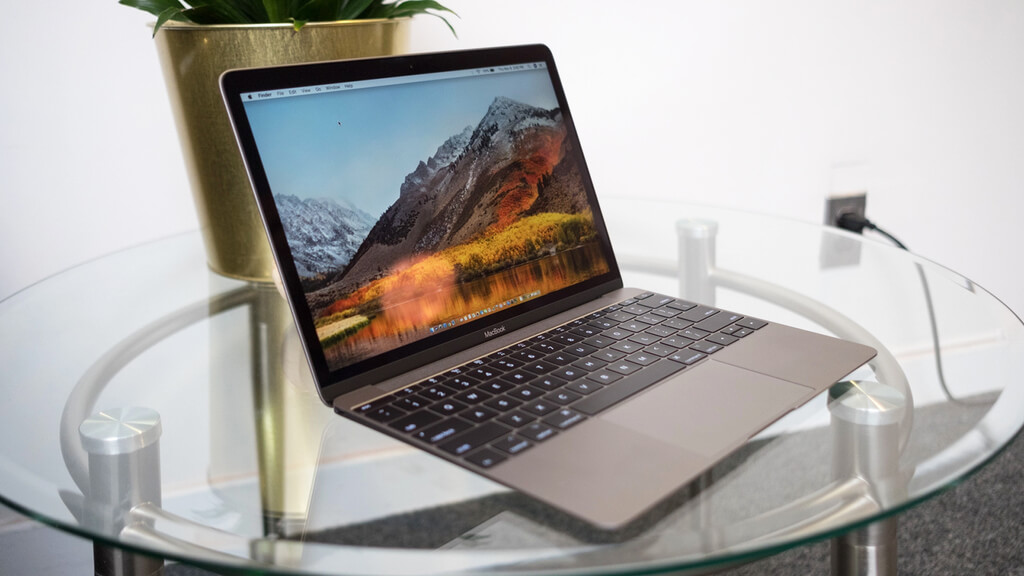 4. 10 hour battery life
The Ultimate Guide to the Top Features of the MacBook 12in M7
If you're looking for a laptop that can be used for work, school, and leisure, the 12-inch MacBook is a good choice. It's lightweight, compact, and offers excellent battery life. It also has a high-resolution retina display and powerful hardware.
The 1.3GHz Intel Core m7 processor delivers powerful performance and speed, while the 256GB SSD is fast enough to keep it running smoothly. It's also compatible with USB-C, which allows you to transfer data at speeds of up to 10 Gbps.
However, this MacBook is not ideal for gamers or video editors who require dedicated graphics capabilities. In addition, it's on the expensive side compared to other laptops with similar specifications.
One of the best features of this model is its 10-hour battery life. This lets you work for longer periods without having to charge it, making it the perfect choice for anyone who likes to travel with their computers.
This laptop is equipped with a 1.3GHz dual-core Intel Core m7 processor that can Turbo boost up to 3.0GHz. Its 256GB SSD storage is fast and reliable, and it comes with 8GB of RAM.
It also comes with a powerful built-in speaker that provides excellent audio quality, making it an ideal choice for listening to music or watching videos. It's also designed to be durable, so you can be sure it will last a long time.
The m7 processor is also energy-efficient, which means that it consumes less power and saves you money in the long run. In addition, this model is airtight and has a long battery life, so you don't have to worry about it running out of juice while you're on the go.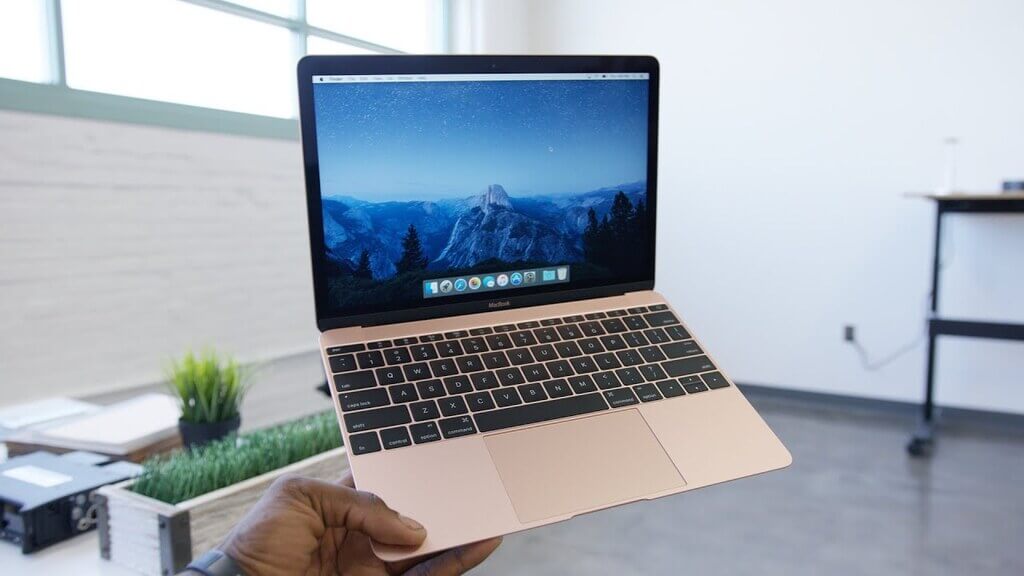 5. Touch ID and Face ID
If you're looking for a high-end laptop with a lot of impressive features, the MacBook 12in M7 is an excellent option. It boasts a bright and vibrant display, powerful processors, and more. It's also lightweight and portable, making it the perfect choice for anyone on the go.
Apple's Touch ID and Face ID technologies offer a secure way to unlock your phone or authenticate purchases from the App Store. The company claims that it's almost impossible for hackers to use these features to access your device. But the problem is that they can still get your data if you don't disable them or if someone else steals it.
To protect your identity, both Touch ID and Face ID work by creating a mathematical representation of your fingerprint or face. This is compared to your enrolled fingerprint data.
While Touch ID has a one-in-a-million chance of false readings, Apple says Face ID has a much lower risk. In fact, the company has said that it's far less likely that someone can use a fake face to unlock your phone than to crack a password.
This is especially true for iPhone X owners, as their device's built-in TrueDepth camera can capture a detailed image of your face. This allows Face ID to recognize your facial features and make a matching match when you unlock the device.
Both Touch ID and Face ID are stored in a secure area within your device. This is why they can't be stolen without your passcode. They're not even stored in your iCloud account, meaning that they don't have to leave your device for anyone to steal them. In addition, Touch ID and Face ID use algorithms to determine which is the correct fingerprint or face.